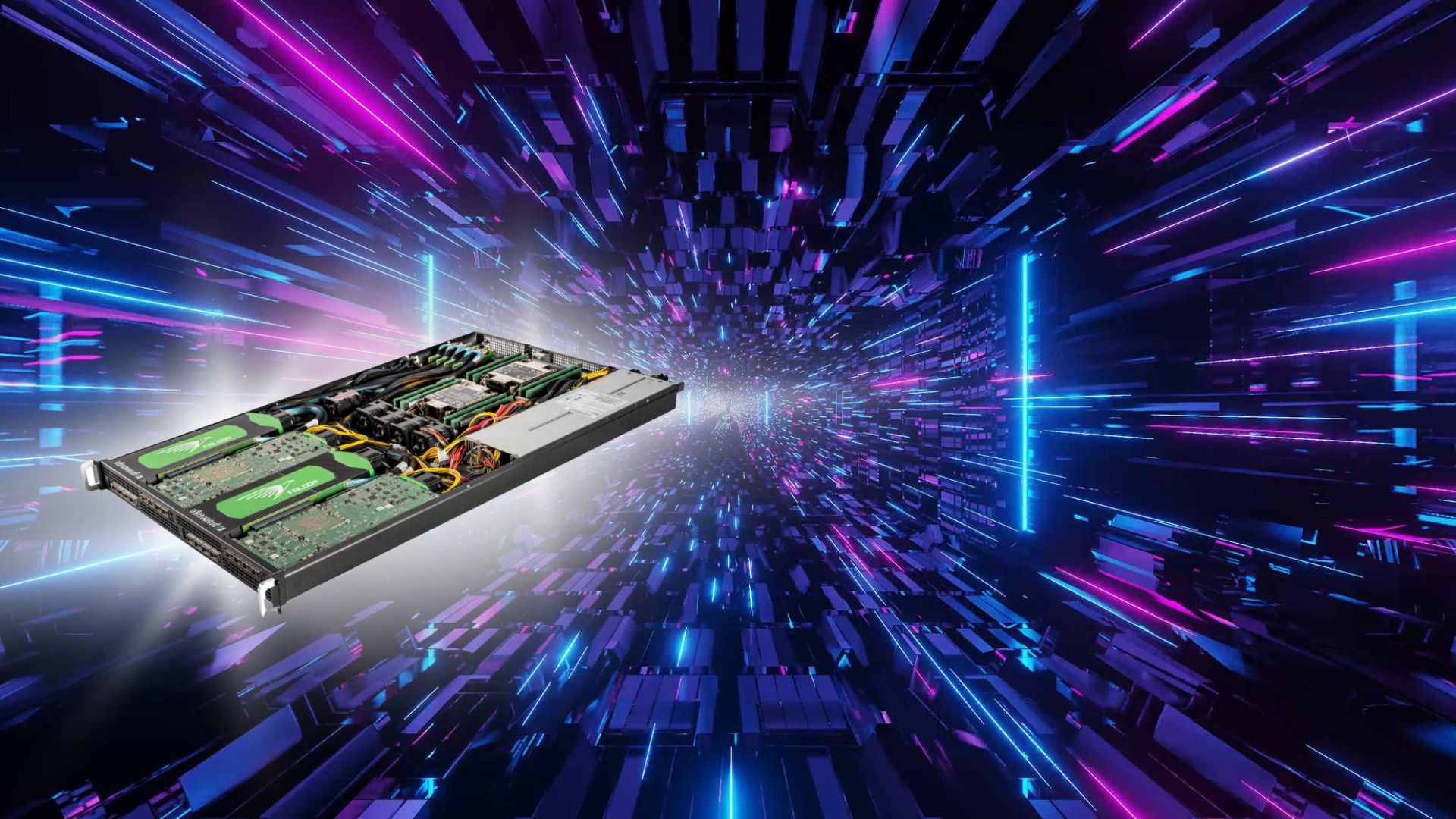 High-Performance-Computing Cards
prodesign Acceleration Cards

MLE's partner's, prodesign's, acceleration cards are standard PCIe cards which use the latest FPGA technologies and can be integrated with standard servers to realize High-Performance Compute (HPC) solutions.
prodesign acceleration cards are designed to allow easy adaption to specific customer requirements through a modular concept. There are no fixed on-board memory or interfaces except PCIe. Regular I/Os are made available via SO-DIMM connectors which support various low-speed interface and memory options. Gigabit transceivers are available via high-speed connectors for various high-speed interface options. prodesign accelerator cards are available with different cooling and assembly options.
---
FPGA Full Accelerators from MLE
MLE provides various FPGA Full Accelerators for the prodesign Acceleration Cards including NVMe Storage acceleration (as PCIe Host or as PCIe Peer-to-Peer), Network Protocol Acceleration Platform (based on Fraunhofer TCP/UDP/IP Stack) and/or the CORUNDUM Open-Source, High-Performance FPGA-based NIC and others.