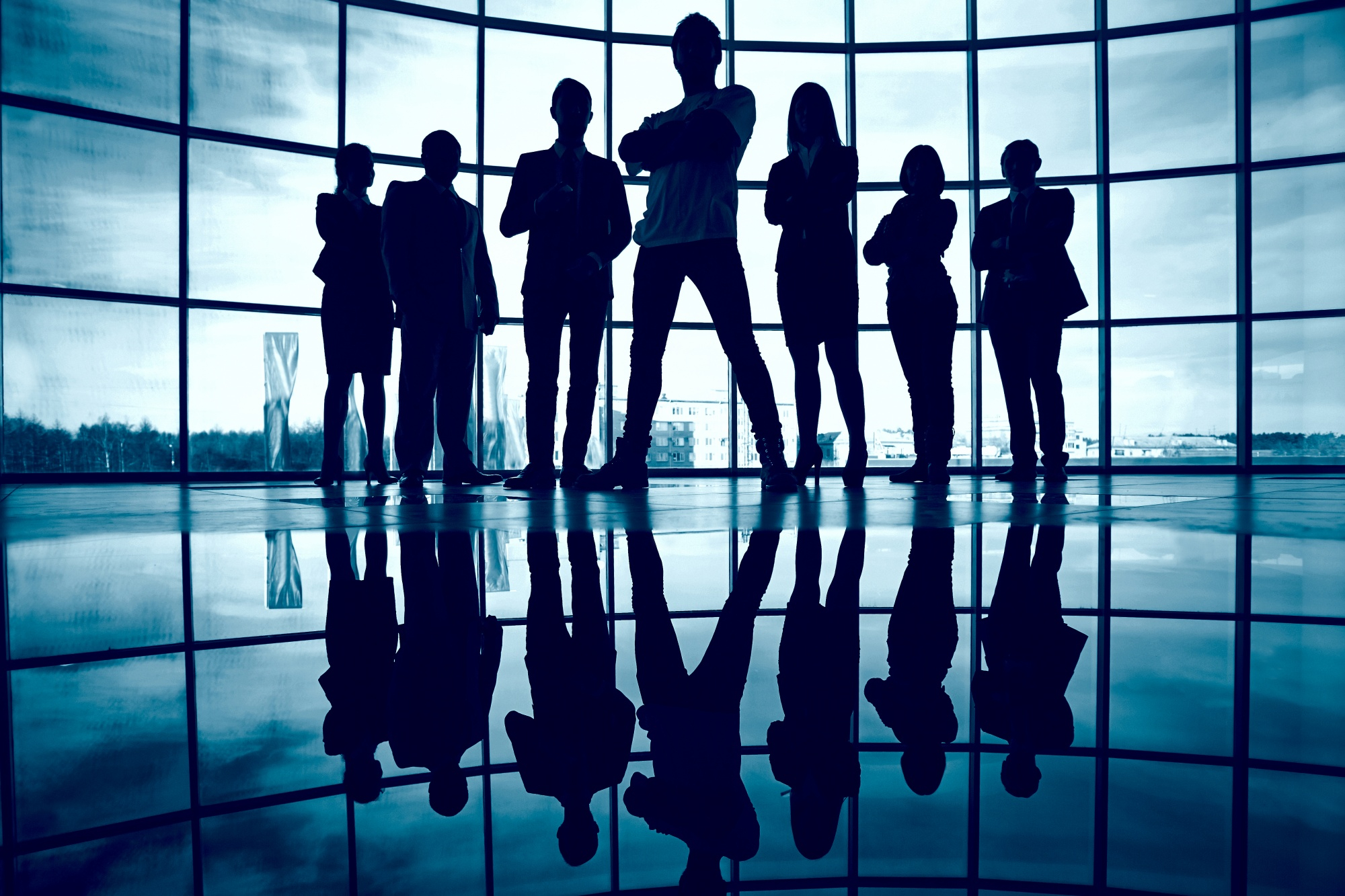 Endric Schubert, PhD
Co-Founder & CTO
Dr. Endric Schubert is an experienced technologist and entrepreneur in the field of electronic and semiconductor design. His background includes software engineering, FPGA technology, Reconfigurable Computing and Embedded Systems design. He worked in the Advanced Technology Group at Exemplar Logic, at Axis Systems, at Aristo Technology Inc. and later co-founded Bridges2Silicon, Inc. and ESIC-Solutions. He has authored various technical publications, is inventor of several patents and holds lectures on electronic system design.
Endric holds an Electrical Engineering degree (Dipl.-Ing.) from University of Karlsruhe, Germany and a PhD degree from University of Tübingen, Germany. He is an honorary professor at the University of Ulm, Germany where he researches and teaches electronic system design.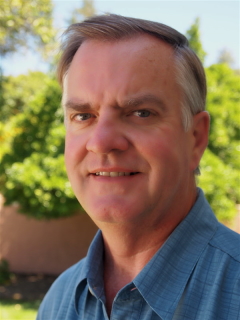 Robert Barker
COO
Robert (Bob) Barker is an experienced executive manager with many years in the semiconductor and software industries. He has worked for large and small companies; including Philips, Xilinx, and Mentor Graphics. He was responsible for introducing some of the most successful FPGA Design Creation tools Galileo and Leonardo to the market at Exemplar Logic prior to its acquisition by Mentor Graphics. He has a sustained track record with start up companies and as an employee and as a consultant has helped several companies achieve success, including Blackstone Technology Group and Future Design Automation. He has co-authored two patents.
Bob has a BSEE from California State Polytechnic University, SLO.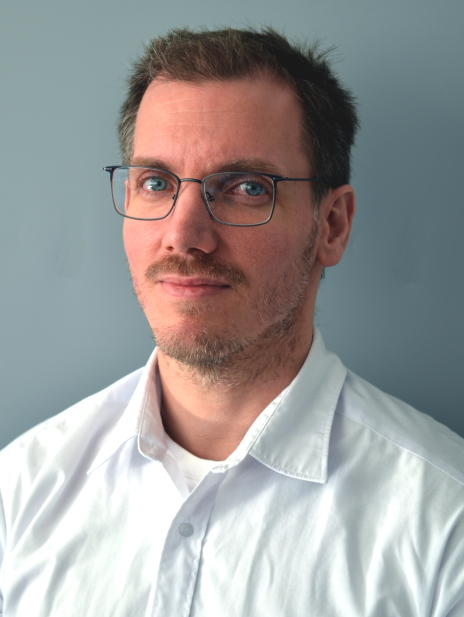 Christian Grumbein
Director Engineering
Christian Grumbein is Director Engineering at Missing Link Electronics where he coordinates and leads MLE's design service teams. Chris is a Xilinx Certified Engineer and has developed FPGA systems and solutions in the areas of mixed-signal, high-speed serial IO, PCI Express and embedded Linux.
When not working on on FPGAs, he practices and teaches martial arts.
Chris holds a degree in Electrical Engineering (Dipl.-Ing.) from the University of Ulm, Germany.

Ulrich Langenbach
Director Engineering
Ulrich Langenbach is Director Engineering at Missing Link Electronics where he coordinates and leads MLE's development initiatives. Prior to MLE he was with Fraunhofer HHI where he worked on high-performance heterogeneous systems, e.g. in the field of network processing and protocol acceleration. Ulrich is a guest researcher at Beuth University of Applied Sciences Berlin and has co-authored various technical publications about network protocols and FPGA based systems.
Ulrich holds a degree in Computer Engineering (Dipl.-Ing.) from TU-Berlin, Germany.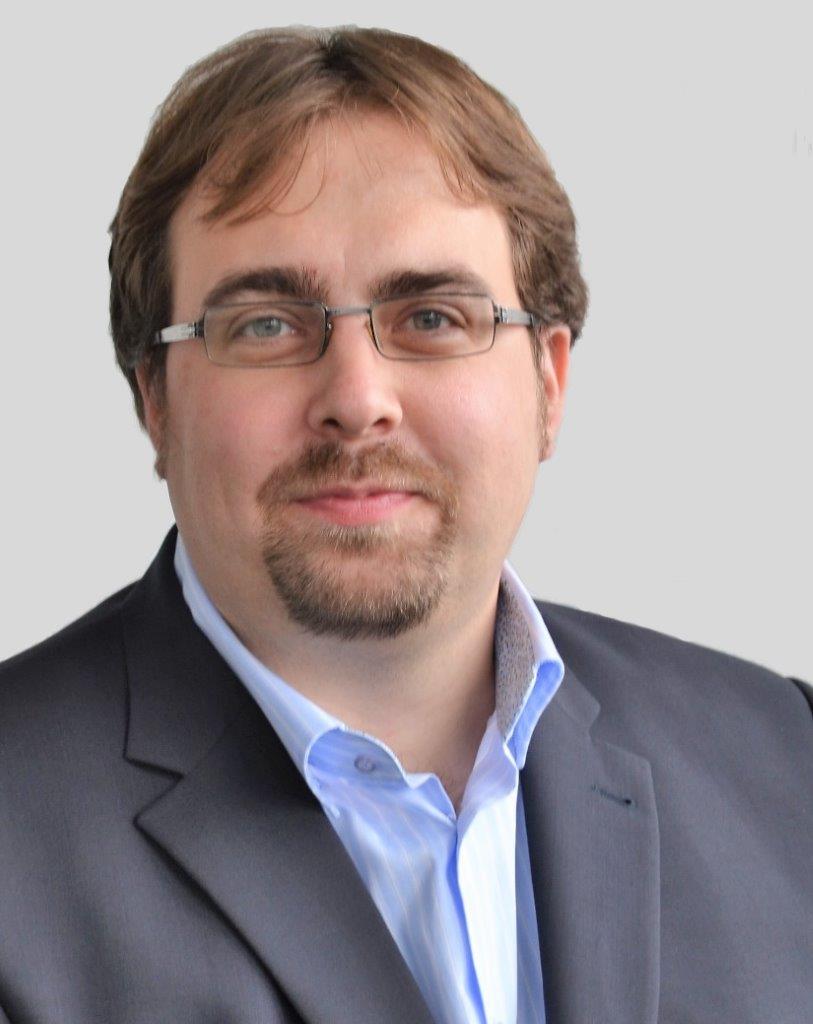 Andreas Schuler
Director Applications
Andreas Schuler is Director Applications at Missing Link Electronics where he coordinates joint work of Xilinx and MLE. His field of operation reaches over Architecture design, Image processing, Security, Neural Networks to product development.
Andreas Schuler holds a degree in Industrial Electronics (B.Eng.) from Ulm University of Applied Sciences, Germany.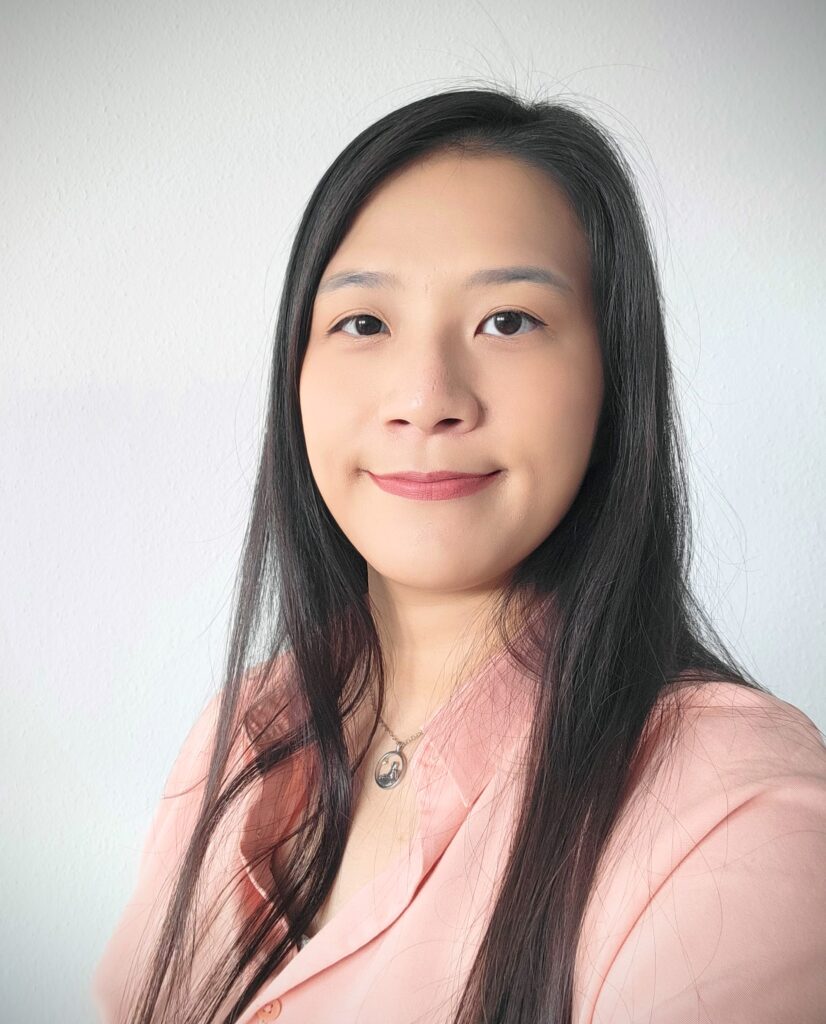 Yi-Ying Li (Sandy)
Director Technology Solutions
Yi-Ying Li (Sandy) is Director Technology Solutions at Missing Link Electronics where she coordinates joint work of Trenz and MLE. Her fields of operation reaches over market development and marketing.
Yi-Ying Li holds a degree in Tricontinental Master Program in Global Studies (MSc.) from Karlsruhe University of Applied Sciences in Germany, National Chung Hsing University in Taiwan, and University of Monterrey in Mexico.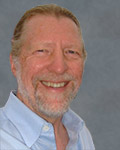 Ewald Detjens
Technology Advisor
Ewald Detjens has worked in semiconductors, computers, EDA, alternative energy, medical imaging, and machine learning. He is an entrepreneur, angel investor, and has advised many startups. He was the founder and CEO of Exemplar Logic, the first company to do logic synthesis for FPGAs. Exemplar was acquired by Mentor Graphics. He has an AB in Computer Science and a MS in EECS from UC Berkeley.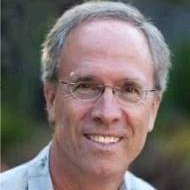 Jim Peek
Technology Advisor
Jim Peek is an experienced entrepreneur and technologist in electronic systems design from chips to large database servers. Jim worked for many years at one of Silicon Valley's largest computer companies (Sun Microsystems) as well as other companies as engineer, designer, manager, business developer, and corporate development manager. Jim has worked on the design of general purpose micro-processors (RISC), graphics and floating point processors (Weitek), and was an architect in the area of multiprocessor systems (both SMP and Parallel Processor Systems, Pyramid Technology MIS & MESH) and fault resilient systems (Sun Clusters). He started a company that built some of the first large caches for micro-processors (RISC Systems). He later worked at other startups building storage systems, most recently at Fusion-io as Strategic Marketing Director and later in a similar position at Bay Storage Technology, prior to coming to MLE.
Jim holds BSEE & MSEE degrees from UC Berkeley.