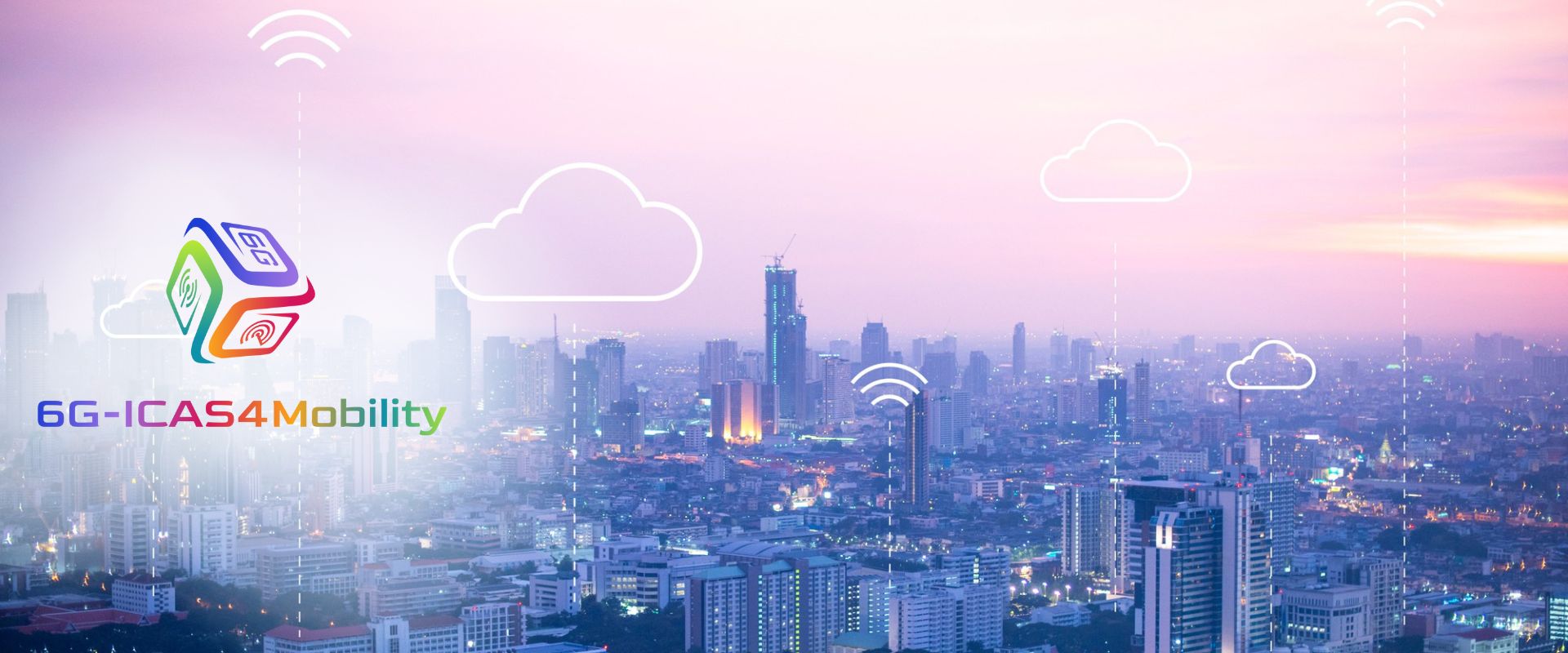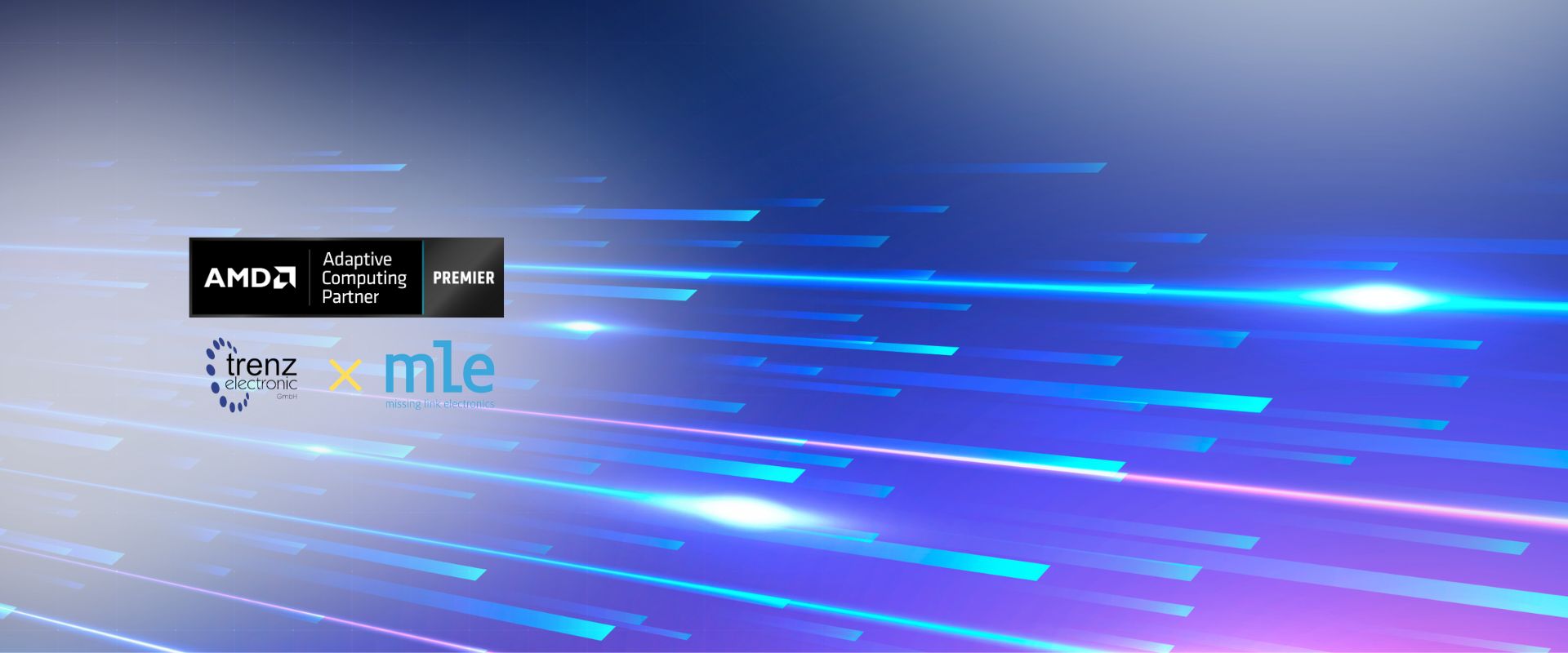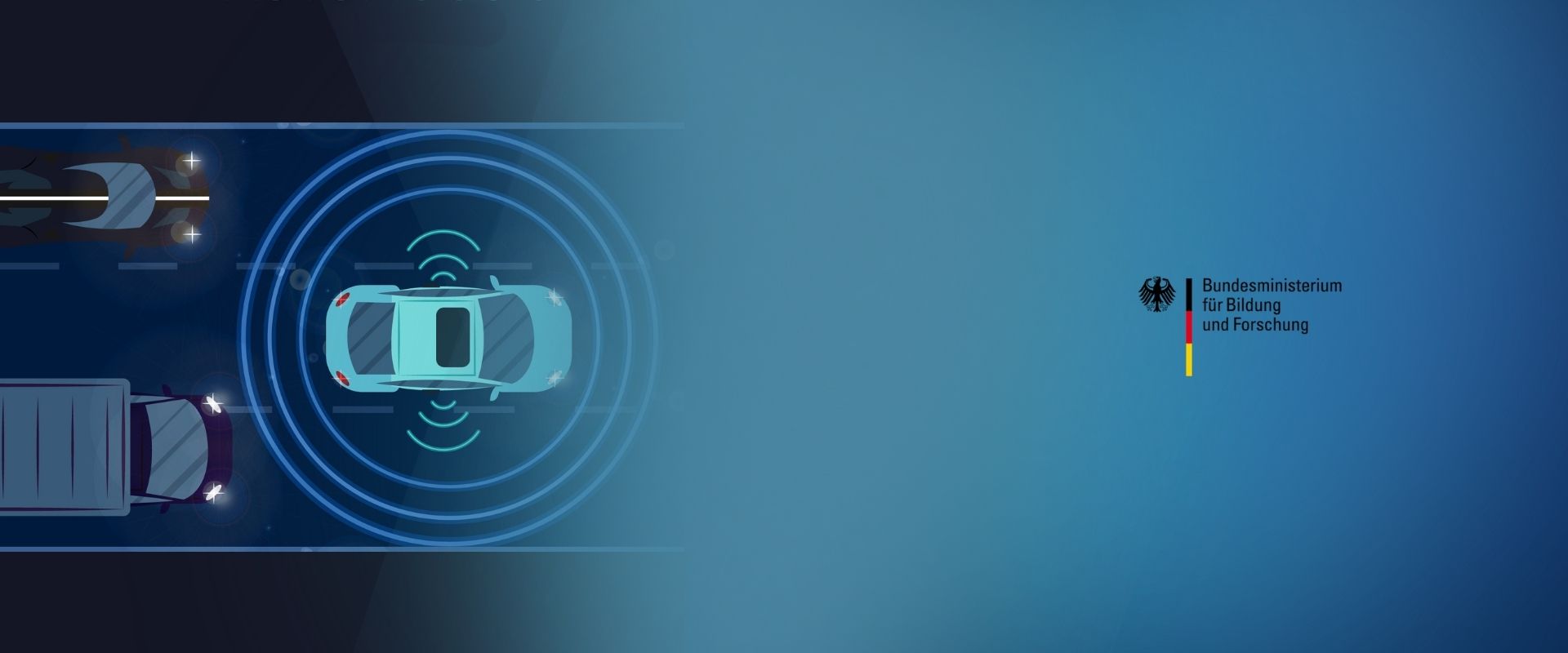 MLE Participates at AMD/Xilinx Security Working Group 2023
MLE Participates at AMD/Xilinx Security Working Group 2023
The AMD-Xilinx Security Working Group takes place face-to-face in Munich, Germany, from December 5-6, 2023. Presentations include the latest security features in Versal ACAP and updates for the product roadmap…
MLE Co-Exhibits with Prodesign at Super Computing Conference 2023
MLE Co-Exhibits with Prodesign at Super Computing Conference 2023
At Super Computing Conference SC23, Partner ProDesign and MLE will showcase ProDesign's latest FALCON Agilex® 7 M Acceleration Card integrated with MLE's FPGA-based networking and storage accelerators, supporting up to 3x 400 GbE…..
US Patent 11,695,708 for Deterministic Real-Time Multi-Protocol Heterogeneous Packet-Based Transport
US Patent 11,695,708 for Deterministic Real-Time Multi-Protocol Heterogeneous Packet-Based Transport
The United States Patent and Trademark Office (USPTO) has allowed Missing Link Electronics the US Patent 11,695,708 for Deterministic Real-Time Multi-Protocol Heterogeneous Packet-Based Transport a technology that…
Berlin 6G Conference
Berlin 6G Conference is the annual networking event of the German 6G Program, organized by the 6G Platform Germany, will take place at the Berlin Congress Center (BCC) from June 27-29, 2023. The 6G Platform Germany is an R&D initiative with a total funding of €700 million.
MLE actively contributes to 6G Platform Germany via the 6G-ICAS4Mobility project.
AMDXilinx-ATP2023
MLE Demoes at AMD's Authorized Training Provider and Premier Partner Summit
June 13-15 2023, MLE attends AMD's Authorized Training Provider and Premier Partner (ATP) Summit and, together with fellow partner Trenz Electronic GmbH, …
BMBF-CeCaS
MLE Joins Central Car Server Supercomputing Research for Automotive
Advanced Driver-Assist Systems (ADAS) and Autonomous Vehicle (AV) functions require a challeging combination of of compute performance…
BMBF-6GICAS4Mobility
MLE Joins German 6G Radio Initiative, Receives BMBF Funding
Integrated Communication and Sensing (ICAS) has become a key research topic for realizing next-generation mobility solutions. For 6G Radio, ICAS enables sensor systems to cooperate …
BMBF-Verano
MLE's Auto/TSN for Digital RADAR Networks, Receives BMBF Funding
In-Vehicle Networks of the future will be driven by the large bandwidth needs of modern sensors, in particular Radar (Radio Detection and Ranging), and more importantly…
Intel Partner Alliance Gold
Intel Partner Alliance Gold Status Renewed
Intel Corporation has renewed MLE's Gold Status membership in the Intel Partner Alliance for 2023. The Intel Partner Alliance unifies all partners in…
Missing Link Electronics -FPGA IP Core Design
Our Mission: From Software to Silicon!
For more than a decade we have demonstrated our expertise in offloading CPUs and in accelerating software-rich system stacks via so-called Domain-Specific Architectures. To implement this we make heavy use of heterogeneous processing such as FPGAs which we program using C++/C/SystemC as well as VHDL and Verilog HDL. Hence, from software to silicon!
If it is packets, we make it go faster! And with packets we mean:
Networking using TCP/UDP/IP over 10G / 25G / 50G / 100G / 400G Ethernet
PCI Express (PCIe) Gen 2 (4 GT/s), Gen 3 (8 GT/s), Gen 4 (16 GT/s), Gen 5 (32 GT/s), and
PCIe Non-Transparent Bridging (NTB) or Inter-Systems Bridge (ISB)
Compute Express Link (CXL)
Data storage using SATA-1.5/3/6G, SAS-3/6/12G, USB 2.0/3.0, NVMe 2.x
Video image processing with HDMI, DisplayPort, SDI, FPD-III
Licensable System Stacks for FPGA
Our philosophy is to "proudly source elsewhere" which means rather than re-inventing the wheel we license (and sublicense) 3rd party IP cores from our growing list of partners and combine this with Open Source Software like Linux to deliver Full System Stacks for FPGA. Today, we offer high-performance (embedded) compute, image-processing, storage and network systems and solutions as well as licensable system stacks for adaptable compute platforms. We complement this with our expert system design services rooting in our long and deep partner relationships with all key FPGA vendors.
You can either bring your own FPGA hardware, or together we identify suitable off-the-shelf boards and kits, or, along with our System-on-Module, board and Electronic Manufacturing Service (EMS) partners around the world we support you in the design, assembly, bring-up and test of your custom hardware.
Over the last 30 years FPGAs have demonstrated significant values in applications which need highly-flexible programmable silicon across a wide span of markets and technologies – from consumer to cars to the cloud. MLE has successfully delivered solutions for classical or high-speed connectivity, software and system acceleration, Digital Signal Processing or Deep-Learning.
Wired and Wireless Telecommunications
SD-WAN
Datacenter storage, network protocol and algorithm acceleration in the cloud
Autonomous Driving and ADAS in automotive markets including Functional Safety (ISO 26262)
Test & Measurement with high-speed data acquisition or recording
Aerospace and Defense (including ITAR free development)
Image processing and sensor fusion with camera, Radar, Lidar sensors
We are proud that our customers and partners see in us one of those rare teams of compute architecture experts and system design engineers. We have been applying and promoting novel FPGA design methodologies for increased design productivity, including High-Level Synthesis, and fostering FPGA education via strong relationships with teaching and research engagements at Universities. We have demonstrated to deliver cost-efficient FPGA solutions and, thereby, have become an industry-trusted source of technical expertise in IP Core integration, FPGA acceleration and system realization.
The team behind MLE has a history of working on FPGA IP core design, programmable logic design, embedded system design, reconfigurable computing, Linux kernel development, and heterogeneous networking technology for embedded electronics.