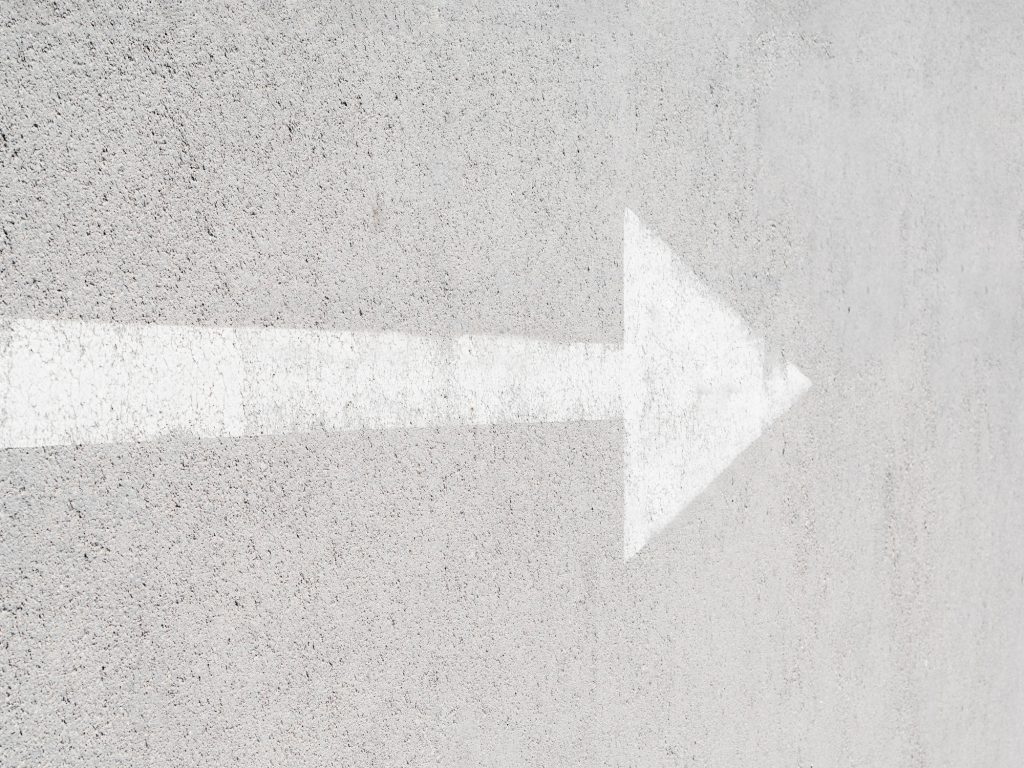 Data Diodes
Data Diodes - Unidirectional Security Gateway
A data diode or unidirectional network bridge / unidirectional security gateway is a piece of hardware used to connect two separated networks with the purpose to allow data to travel only in one direction, specifically, from one network into another. Applications are found in high security environments where they connect two or more networks of differing security classifications while making it physically impossible to transfer data in the direction from the lower to the higher security classification.
MLE offers customizable FPGA-based Data Diodes for multi-Gigabit Ethernet!
For this, MLE has partnered with Fraunhofer HHI to provide the industry-proven TCP/UDP/IP Network Protocol Acceleration Platform (NPAP) in form of NPAC, a PCIe Network Protocol Accelerator Card with quad-port 10G Ethernet. NPAC-40G implements reliable high-bandwidth low-latency TCP/UDP/IP transport plus Linux PCIe stream device drivers and can run customizable In-Network Processing such as red/ black network separation functionality on the integrated FPGA subsystem.
Features and Benefits of Data Diodes
FHHL PCIe Card, PCIe 3.1 x8
4x SFP+ for 10 Gig Ethernet
Intel Stratix 10 GX 400 FPGA, hardened
Tx-only and Rx-only (data-diode) network paths disconnect at PCB level or at circuit level
Optional TCP/IP Tx-only or Rx-only (FPGA-integrated TCP endpoint)
Optional In-Network Processing for Deep Packet Inspection and/or Firewall
Optional access logging
Customizable, Ready-to-Run
Sending status Information from sensitive industrial plants
Sending video streams from sensitive video equipment / cameras
Protect classified data in high security networks and prevent it from leaking to low security networks, e.g. in defense
Critical Infrastructure and Industrial Internet of Things (IIoT)


Power plants and nuclear power plants
Power and water utilities and providers
Oil and gas deployments
Transportation, rail and air

Intelligence & Defense


Data Center
Tactical and removable media solutions

Commercial


Financial services
Manufacturing
Cloud services
Telecommunications providers
Security Information and Event Management logs
Intrusion Detection logs
Deliverables include:
Pre-configured PCIe Card, ready-to-run
Linux device drivers (GPL sources)
Application-specific expert design service (optional)
Appliance implementation (optional)
Brochure
The Function Accelerator Card – NPAC-40G