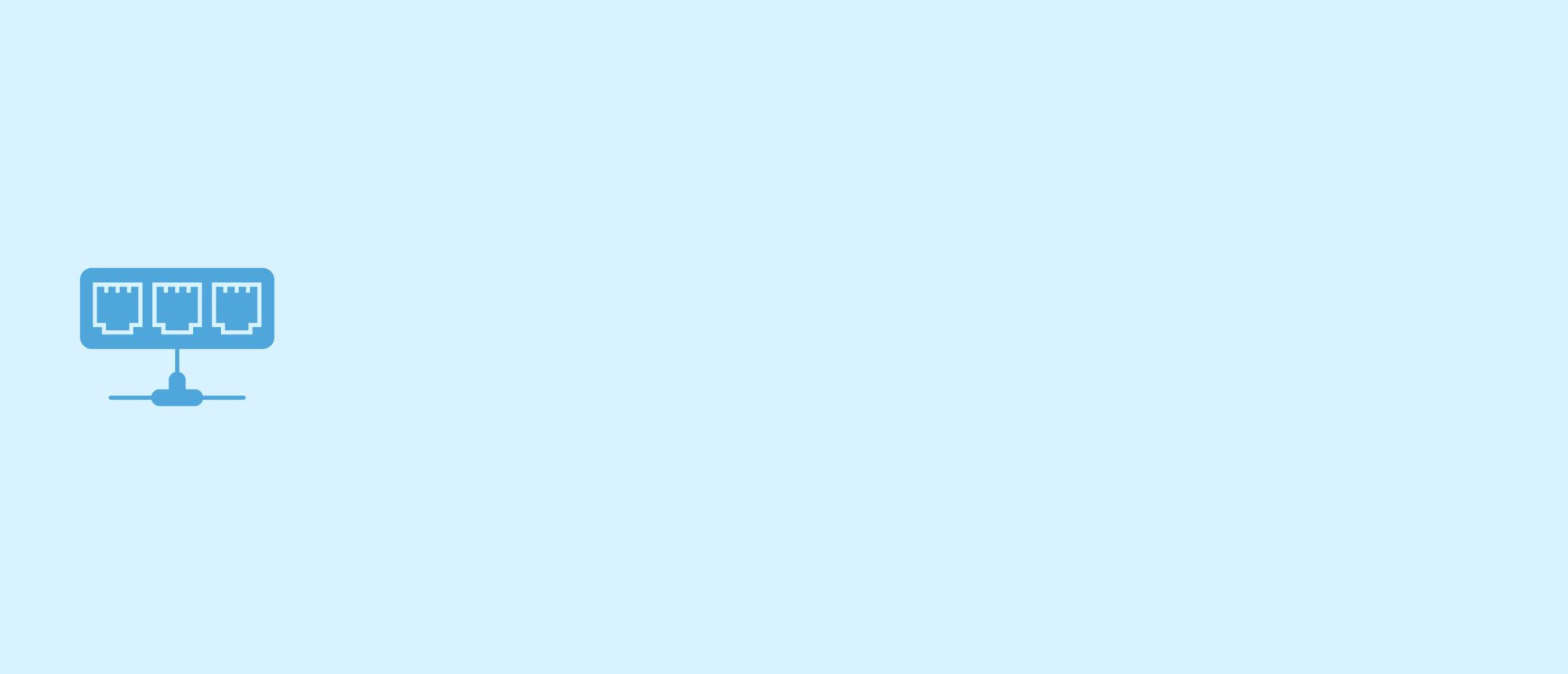 Low-Latency 10G/25G Ethernet
MAC IP Core
Low-Latency Ethernet MAC IP
The German Fraunhofer Heinrich-Hertz-Institute (HHI) partners with MLE to commmercialize and market HHI's proven network technology solutions.  The Low-Latency Media Access Controller (MAC) IP Core for 10G/25G Ethernet enables high-bandwidth, low-latency Ethernet communication solutions for FPGA-based systems at 10 Gbps or 25 Gbps line rate. 
MLE is a licensee of Fraunhofer HHI, and offers a range of technology services, sublicenses and business models compatible with customer's ASIC or FPGA project settings, world-wide.
Key Features
Platform and device vendor independent core
Supports 10G or 25G Ethernet
Low Latency, 19.2ns at 64-Bit at 156.25MHz
AXI4-Stream protocol support on client transmit and receive interface
Low resource usage
Deficit Idle Count mechanism to ensure full data rate
Padding of short frames (<64 byte)
Support for VLAN tagged frames
Promiscuous mode support
Generation and checking of CRC-32 at full line rate
Optional user defined maximum frame length up to 64 kb or complete disabling of frame length check
Customization through configuration vector to trade resources for functionality
Pricing
The Low-Latency 10G/25G Ethernet MAC is available as a combination of Intellectual Property (IP) Cores, reference designs, plus supporting design integration services:
|  Product Name  | Deliverables | Example Pricing |
| --- | --- | --- |
| Intellectual Property (IP) Cores | Fully paid-up-for Single-Project or Multi-Project Use IP Core license for FPGA; delivered as encrypted netlist or RTL. | starting at $9,800.- |
Please contact MLE for additional details on our products and services.
Fraunhofer HHI

Founded in 1949, the German Fraunhofer-Gesellschaft undertakes applied research of direct utility to private and public enterprise and of wide benefit to society. With a workforce of over 23,000, the Fraunhofer-Gesellschaft is Europe's biggest organization for applied research, and currently operates a total of 67 institutes and research units. The organization's core task is to carry out research of practical utility in close cooperation with its customers from industry and the public sector.
Fraunhofer HHI was founded in 1928 as "Heinrich-Hertz-Institut für Schwingungsforschung" and joined in 2003 the Fraunhofer-Gesellschaft as the "Fraunhofer Institute for Telecommunications, Heinrich-Hertz-Institut". Today it is the leading research institute for networking and telecommunications technology, "Driving the Gigabit Society" .