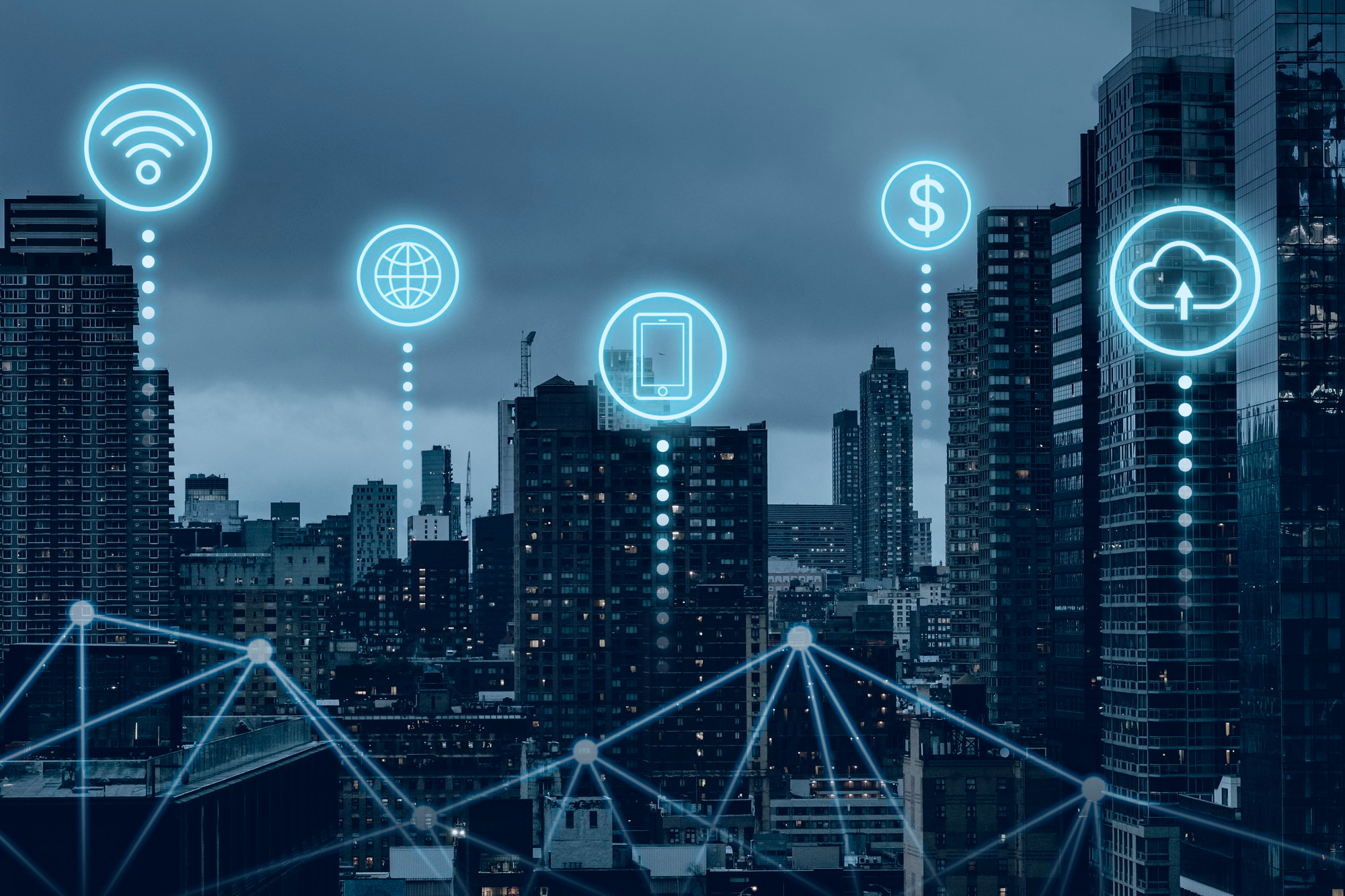 Solutions
Network Acceleration and Security Solutions
Nowadays the demands in high-bandwidth, low-latency networking and storage increase day by day. MLE leverages FPGAs to offload CPUs and accelerate software-rich system stacks for In-vehicle Networking, Smart Network Interface Cards (Smart NICs), FPGA-based Acceleration, and the secure solution OP-TEE compatible with FPGA.
In-Vehicle Networking for Zone-based automotive architectures requires high data rate and real-time behavior. Auto/TSN builds on top of MLE's patented and patent pending technology, integrates technology from MLE partners Fraunhofer and CERN, and follows open standards IEEE Time-Sensitive Networking, PCI-SIG PCIe Express, and IETF TCP/UDP/IP.

MLE provides full system stacks for FACs (Function Accelerator Cards) and Smart NICs (Network Interface Cards) for wired and wireless communications. This unique combination of connectivity technology from Fraunhofer plus MLE's patented and patent-pending Full Accelerators accelerates Software-Defined Networking (SDN).

MLE provides solutions to secure products based on FPGA technology: MLE has ported OP-TEE to AMD/Xilinx Zynq UltraScale+ MPSoC and RFSoC including support for black keys, PUFs, eFUSES, etc. Furthermore, MLE has introduced networking security products for deep packet inspection and Data Diodes.

MLE provides platforms and middleware using various FPGA-based accelerator cards for applications running on ARM, RISC-V, x86, amd64, IBM OpenPOWER.