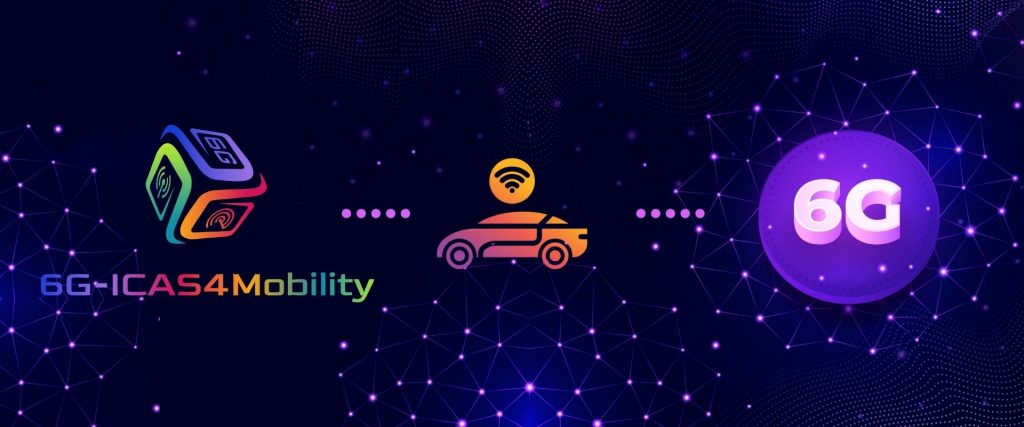 Integrated Communication and Sensing (ICAS) has become a key research topic for realizing next-generation mobility solutions. For 6G Radio, ICAS enables sensor systems to cooperate and to interact via 6G Radio Sidelink.
MLE has joined research project "6G-ICAS4Mobility" to closely collaborate with other research partners Robert BOSCH GmbH, AeroDCS GmbH, Barkhausen Institut gGmbH, CiS GmbH, Denso Automotive Deutschland GmbH, Friedrich-Alexander-University Erlangen-Nuremberg, Fraunhofer HHI, Hensoldt Sensors GmbH, IMST GmbH, Merantix Labs GmbH, NXP Semiconductors Germany GmbH, Technical University Ilmenau, Technical University Kaiserslautern and Ulm University for realizing such systems.
"6G-ICAS4Mobility" has been funded with 14.23 Mio Euros by the German Federal Ministry of Education and Research (BMBF) .