Functional Safety is a growing concern, especially for industrial systems. To meet Functional Safety standards according to IEC 61508, systems must be designed for Safety Integrity Levels (SIL). Developing programmable devices such as Complex Programmable Logic Devices (CPLD) or Field-Programmable Gate Arrays (FPGA) under SIL, however, is a very young discipline.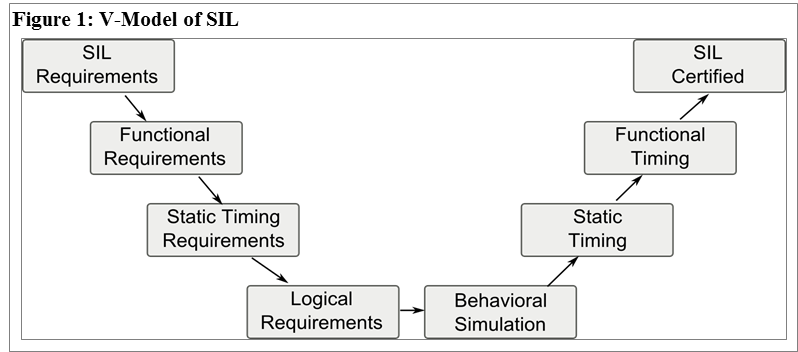 For the time period of 05/2011 to 02/2012 Missing Link Electronics (MLE) was a key contributor for a CPLD-based product development under SIL-2. The product was an optical distance sensor for operation in industrial environment conditions. Throughout the product development Missing Link Electronics was responsible for the CPLD design in VHDL to enable synchronous, multi-phase modulation of the sensor's laser diode at 250 Mhz as well as the verification of both hardware and software characteristics of programmable logic to meet the given SIL standard.
"Missing Link Electronics brought in a unique combination of expert application support for both programmable logic design as well as Functional Safety matters. Their CPLD components are now part of a new ifm sensor product", says Guntram Rundel, project manager at ifm electronic GmbH.
Since the foundation of the company in 1969 ifm has shaped industrial automation by continuous new developments in the field of sensors, controllers and systems. ifm is meanwhile one of the world's leading manufacturers in the automation industry.