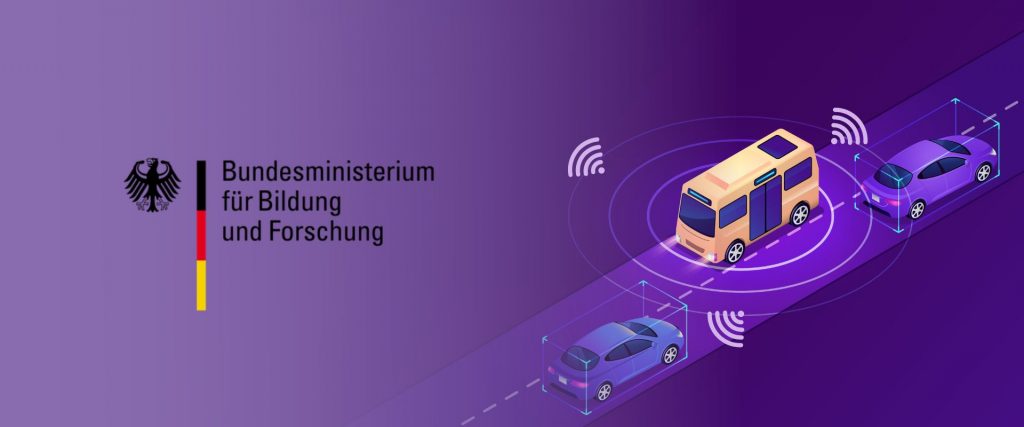 In-Vehicle Networks of the future will be driven by the large bandwidth needs of modern sensors, in particular Radar (Radio Detection and Ranging), and more importantly networks of digital Radar sensors.
MLE has joined research initiative "VERANO" to advance MLE's Auto/TSN and to support research partners Infineon Technologies AG, Mercedes-Benz AG, Robert BOSCH GmbH, KPIT Technologies GmbH, Fraunhofer IPMS, KIT, Ulm University, Ruhr-University Bochum, Technical University Braunschweig and Kassel University with deep FPGA expertise.
The "VERANO" project will investigate digital and energy-efficient Radar networks for automotive and autonomous vehicles and is funded with 11.1 Mio Euros by the Research Initiative OCTOPUS from German Federal Ministry of Education and Research (BMBF).